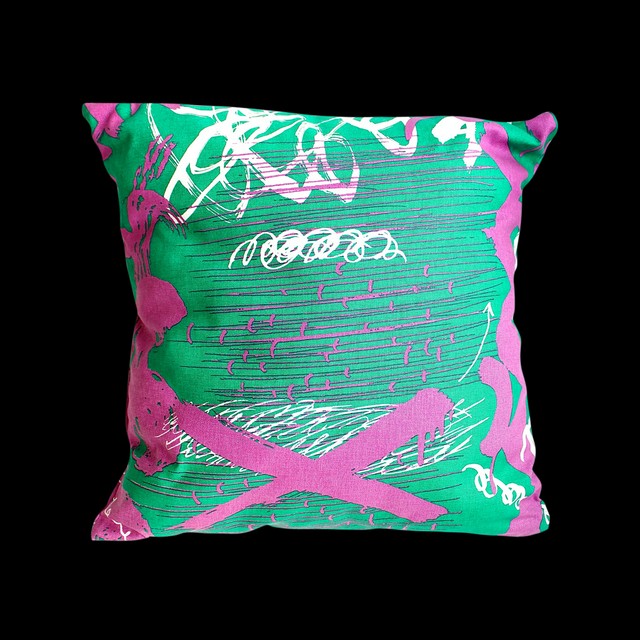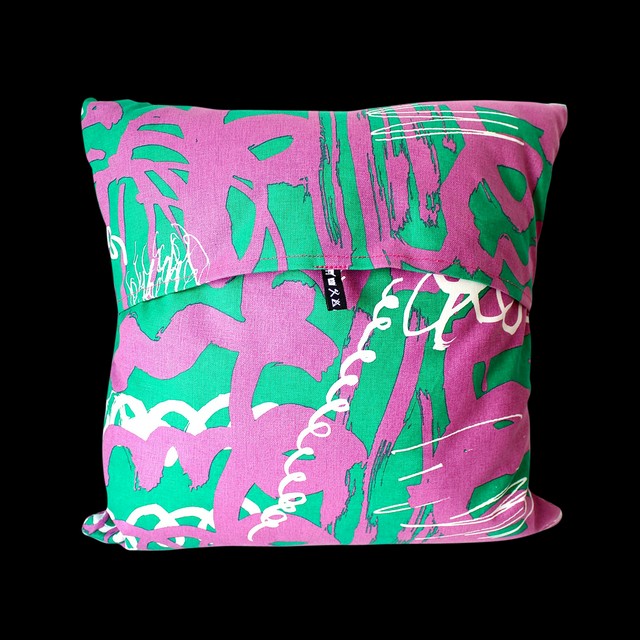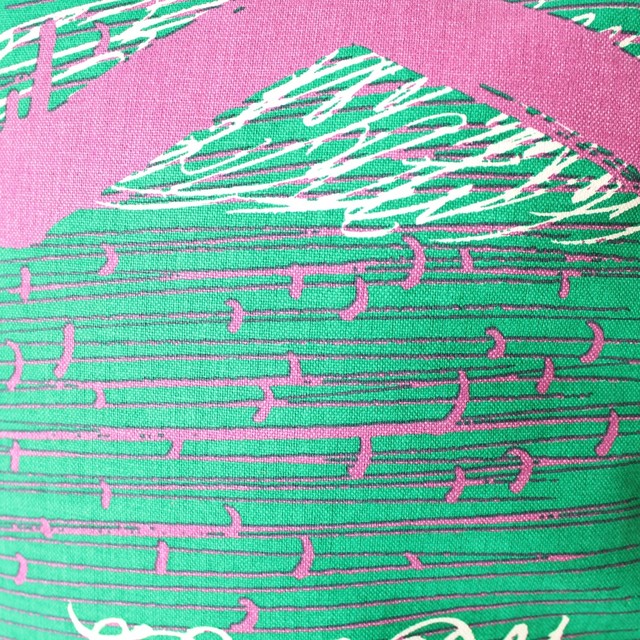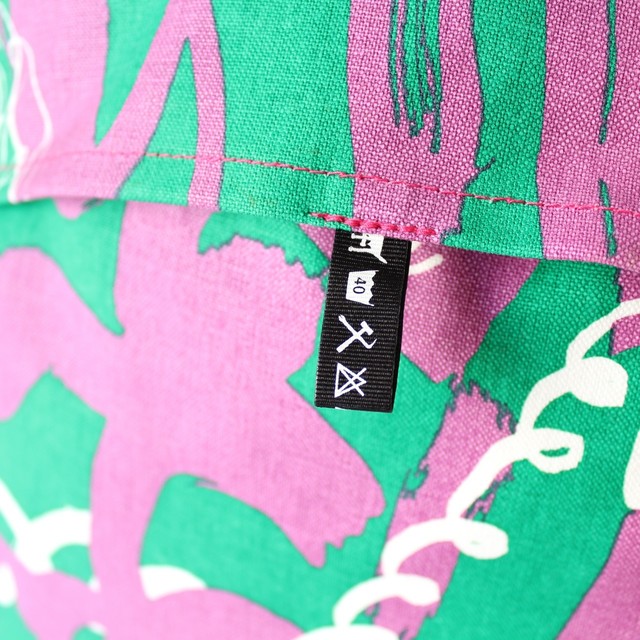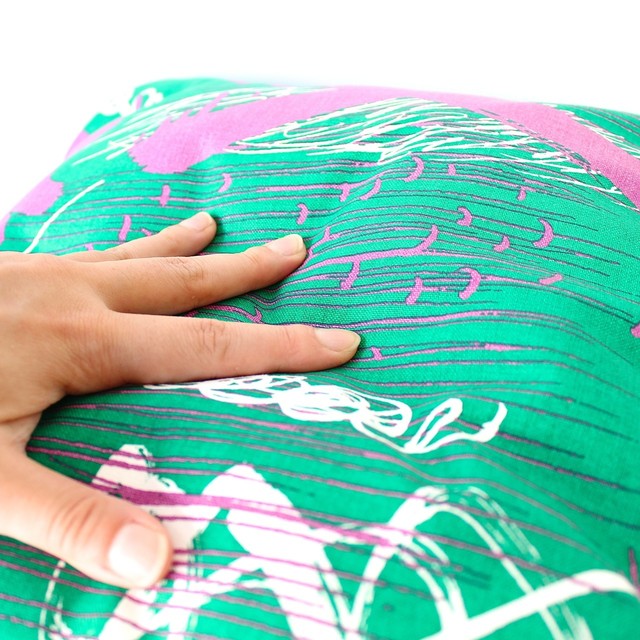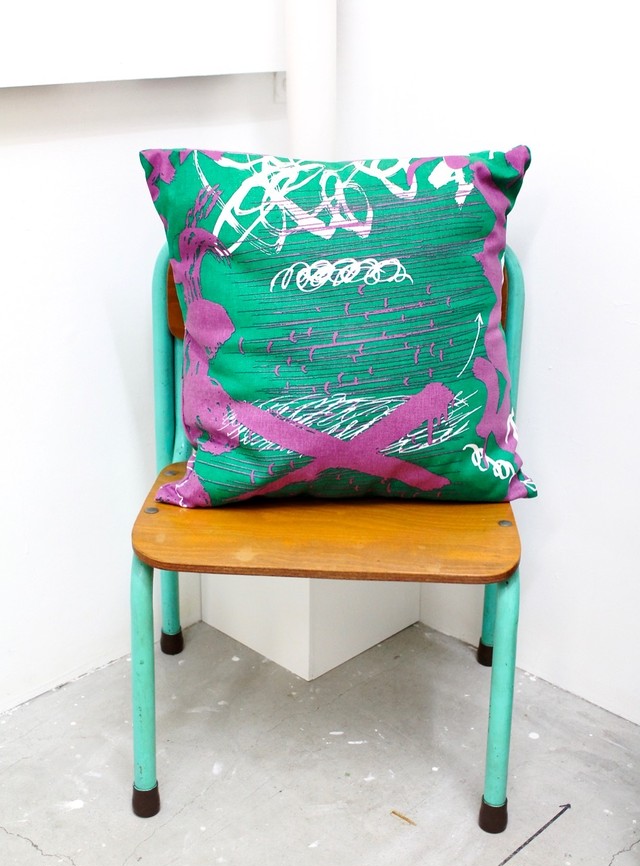 441 yon yon ichi/Cushion cover"DIG A HOLE" (GREEN)
¥ 4,500 tax included
the last one
"DIG A HOLE" cushion cover
by ヨンヨンイチ


吉井隆祐による自主制作のテキスタイルブランド「441」のオリジナルクッションカバー!
幾何学的な図形とゆるやかな手描きのラインを絶妙に組み合わせ、独特のパターンを生み出しています。
キャンバス地を使用しているため大変丈夫です。

441 is the textile brand of independent designer Ryusuke Yoshii. He exquisitely combines geometric shapes with gentle hand-drawn lines to create distinctive patterns.


[ 作家名 ] 441 yon yon ichi
[ 品 名 ] "DIG A HOLE" クッションカバー(グリーン)
[ サイズ ] W400 × H400cm
[ 素 材 ] 100%cotton (#11canvas)
[ その他 ] クッション含む/cushion included
※職人が手捺染した手作り作品のため、多少の色ムラがございます。
[NOTICE] There are some color variations / imperfections due to the fact that this item is handprinted.
Add to Like via app
Reviews

(50)

Shipping method / fee

Payment method
ご注文いただきました商品は、3〜7日以内に発送させていただきます。
展示入れ替えの時期などは発送が遅れる場合もございます。ご了承ください。